http://legouniversenews.forummotion.com/t537-found-ldd-extended
Today, I was going to build in Lego Digital Designer, when it wanted to update. I updated it, and found out that it had Lego Universe mode in it. But this LU mode wasn't secret. Lego has made LU mode PUBLIC!

I went file diving, and I found a picture that said LEGO DIGITAL DESIGNER EXTENDED. Then, I entered this line into a file (prefrences.ini): ThemeAccess=LDDExtended. There is a new secret mode in LDD 4.1.6! Here are some pictures of it:
1.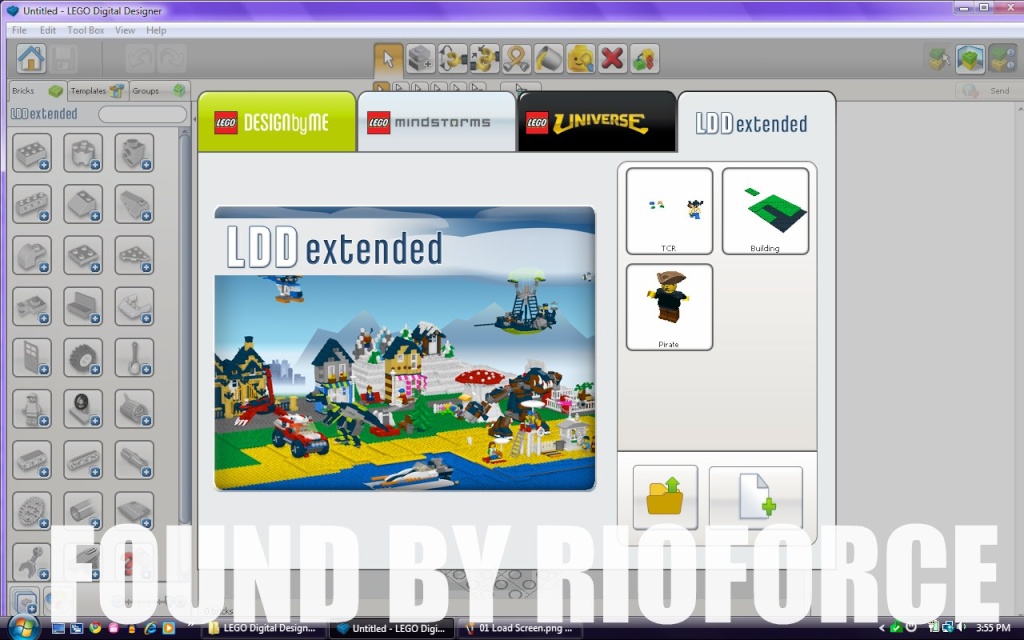 2.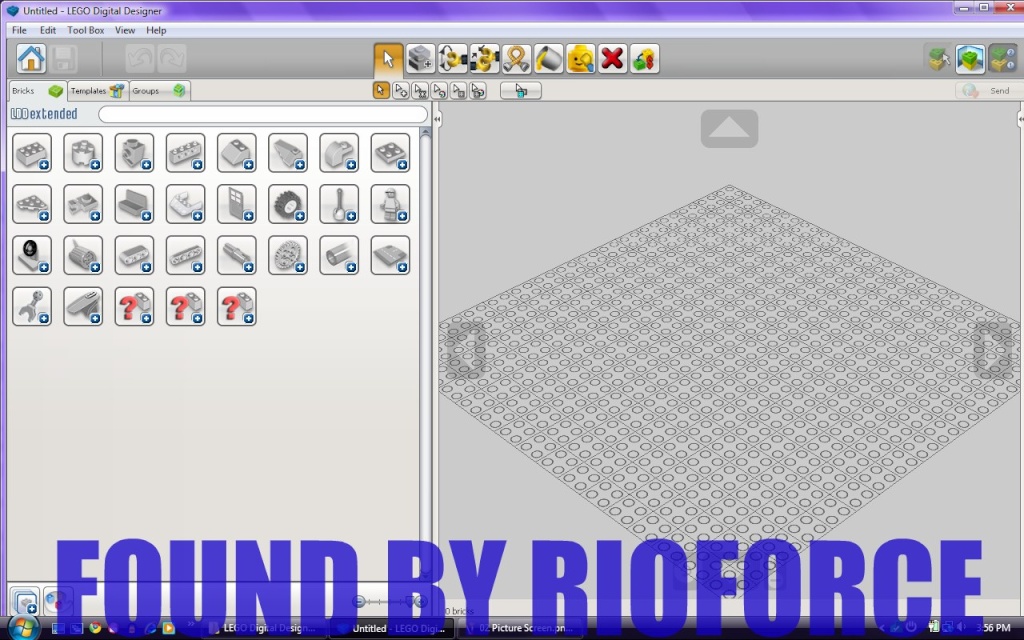 3.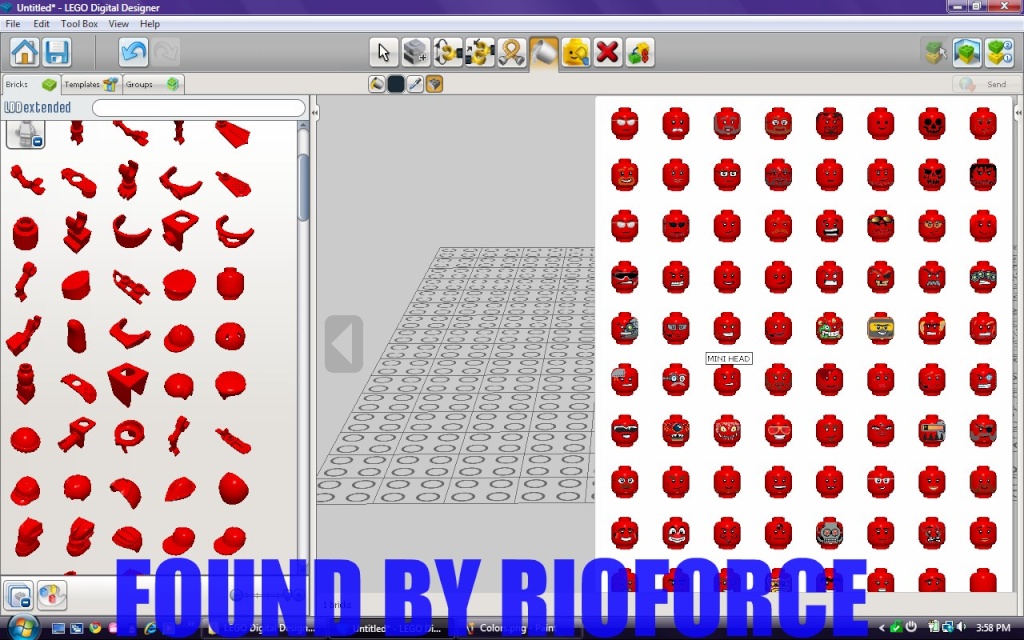 4.
See! That is cool! You need to download LDD 4.1.6!